Kressie's Characters:
Name: Xavier Cronkleton
Age: 19
Bio: Xavier is
sick of seeing woman abused by males. HE thinks that all males that
abuse female should be shot. He meets this girl named Blair and he wants
to prove to her that not all males are abusive.
Pic:
Name: Simon Krinkles
Age: 20
Bio:
Simon thinks that all woman's places are in the bed and at home. He
doesn';t believe that woman should have any rights or anything. He
thinks they are useless and are only used for sex, pleasure, games and
to cook and clean for him. He has control over this girl named Blair but
she ended it with him. He is trying to get her back but there is
someone in his way. She lives with Simon right now but she is never
home.
Pic:
Brigit Livington
Age: 20
Bio: Xavier's sister. And she comes to town to live with him and to work along with him. She just finished getting out of university to become a therapist. She mostly works with abused women and with people that need therapeutic help when they are abused or hurt. She is a Councillor for anyone, those are just the ones that she specializes in. She is also looking for someone to love her and to hold her and to keep her warm at night. Falls for Jason the minute she sets eyes on him. Also Xavier has told her lots about him that has made her love him even more without even knowing him.
Pic: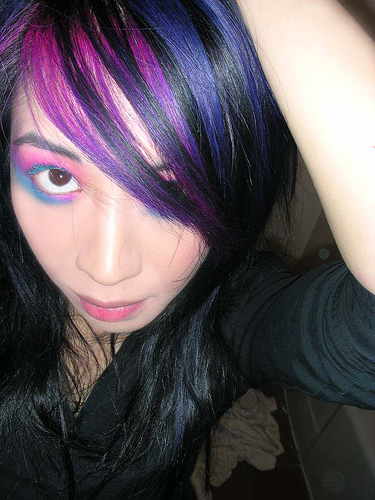 Liz's Characters:
Name- Blair
Age-17
Race- human
-
She aways falls for the wrong guy she brakes free just to find the next
loser. Deep down she seemed to like the abused they give her. She never
tell anyone about them. She keep it all to herself. The lastest loser
had got her locked down hard.
Name- Jason Prince
Age- 21
Bio- Jason had came from a abusive family and that is why he had became a cop and had became great friends with Xavier.