[center]*This is a role play that I wrote a long time ago, it is intended to have strong sexual content, so if it offends people and/or no one wants to take the part of a male, then I will remove it. Please PM me if you want to play the male part.*
Nineteen year old Amy Brumley has been a personal servant to her master since she was sixteen years old. Originally from a Christian, "No sex until marriage" family, Amy is now hungry for the one thing her master can offer her. She may be human, but she's pretty sure he isn't.
With the rock hard body, built for sex, there is nothing she would deny him. Amy eventually finds herself begging him for sex, each time getting sadistic smirks from the man and sinuous caresses in return for her "good behavior."
Are you going to be my good girl or my naughty girl?
He's a vampire...who has hold of her soul. And more importantly; her heart.
Name:: Amy Brumley
Age:: 19
Bio:: Amy finds herself falling for her master after years of plotting to invite him to her bed.
Pic::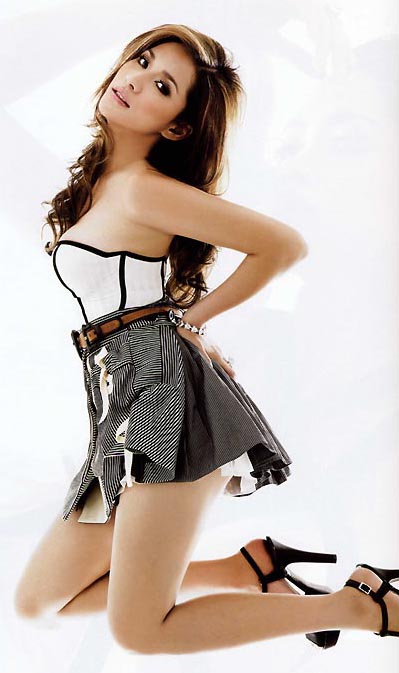 Last edited by Hex on Sun Nov 28, 2010 3:48 pm; edited 1 time in total